Choro Accompaniment Series Bundle
Regular price
Sale price
$5.00 USD
Unit price
per
Sale
Sold out
Tune: Displicente, by Pixinguinha
Rhythm: Choro sambado
Level: 1 
Instrument: Pandeiro
Featured artist  Rafael Toledo
Songbook: Choro Songbook Vol. 1
View full details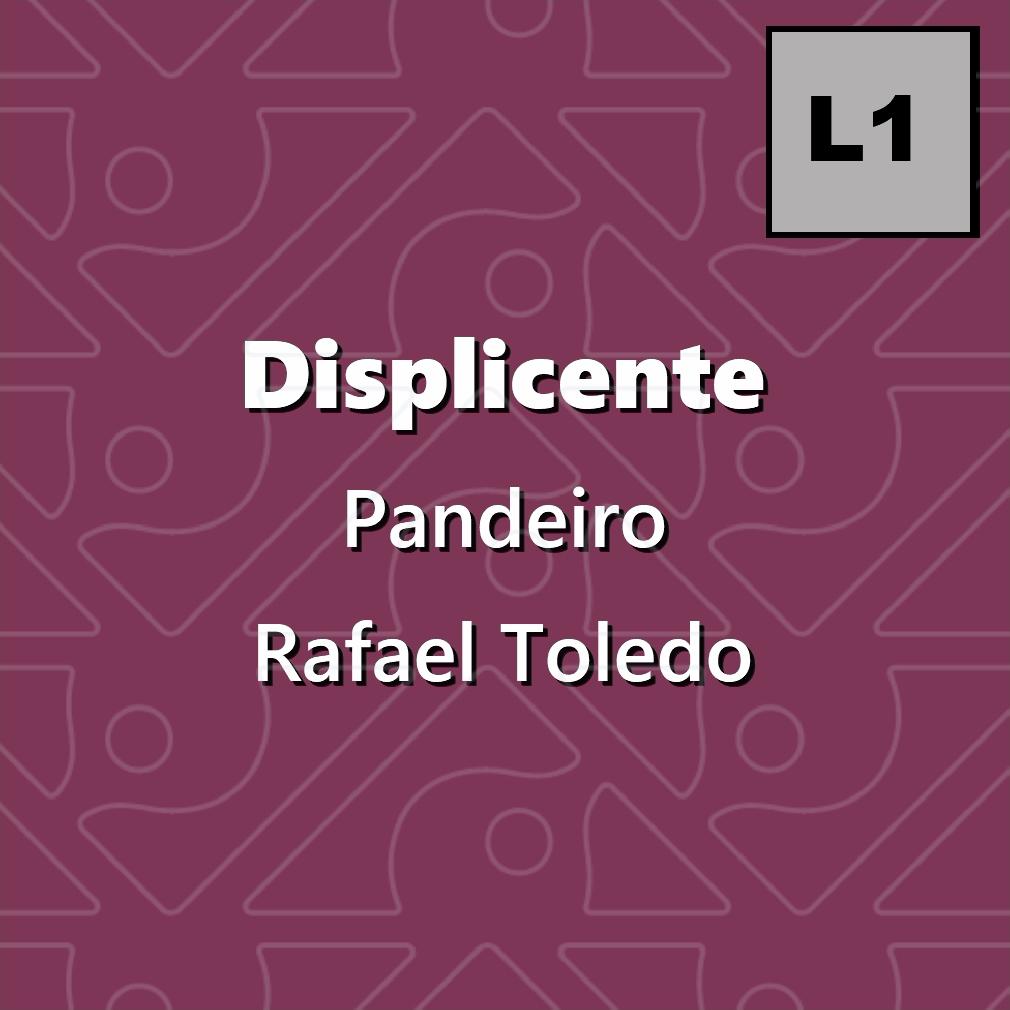 What's in a bundle?
The materials that make up a bundle in our Choro Accompaniment Series are designed to help you both learn and practice the tune. All bundles include the following:
Video of the featured artist accompanying the tune on your chosen instrument, with that instrument clearly audible.
Audio 1 is a reference track which includes all accompanists (guitar, cavaquinho and pandeiro) as well as the melody.
Audio 2 is a play-along track that includes the melody and accompaniment minus your selected instrument.
Audio 3 is another play-along track with all accompanists, but no melody.
A PDF provides the chord progression and baixarias (bass lines played on guitar).
Level 1 bundles include an additional short Video by the artist in which they introduce the primary rhythm(s) used in their accompaniment of the tune.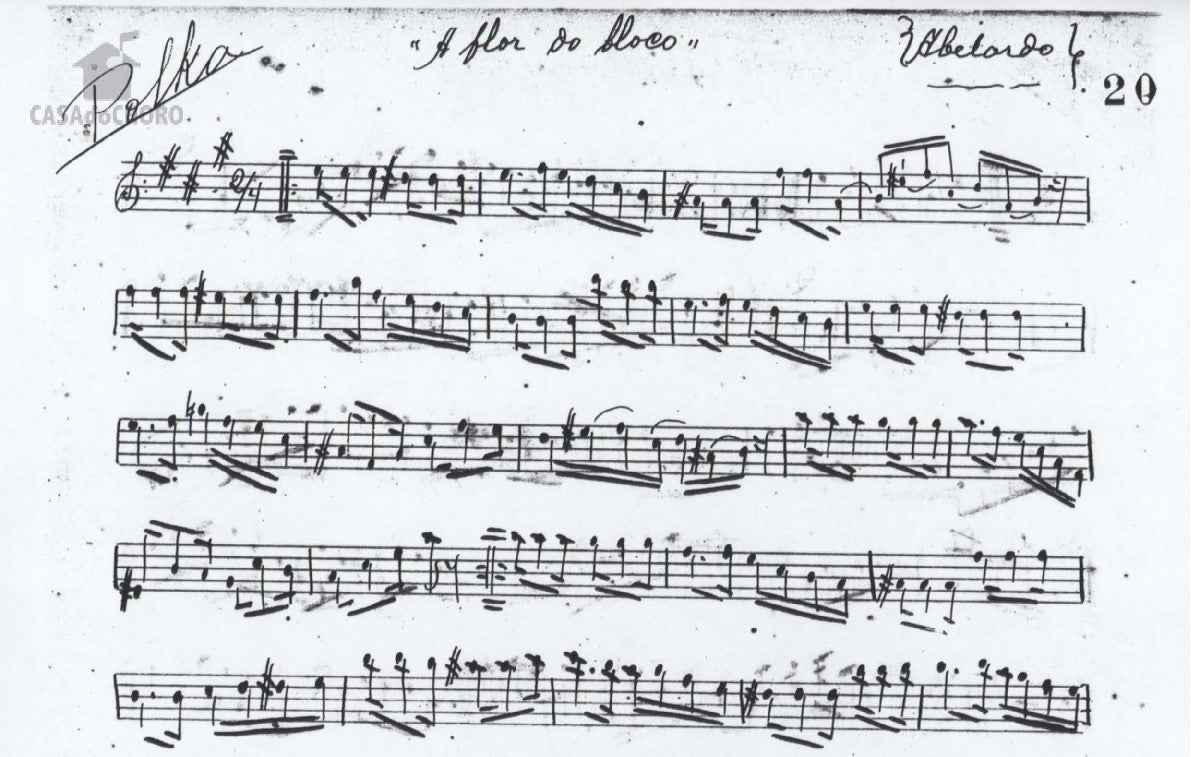 Need sheet music?
Owing to copyright protection, our written materials often do not include the melody. Most, however, are included in songbooks we have here in the Choro Shop. Please see the product description at the top of the page to see the songbooks(s) in which you can find this tune.