Regular price
Sale price
$30.00 USD
Unit price
per
Sale
Sold out
Organized by the Jacob do Bandolim Institute, this collection brings together the complete work of one of choro's most famous composers and performers. In this second volume with 64 songs, highlights include: Alvorada, Assanhado, Bola preta, Chuva de estrelas, Ciumento, De coração a coração, Doce de coco, Eu e você, Feitiço (choro), Implicante, La duchesse, Lembranças, Maxixe na tuba, Meu segredo, Mimoso, Mulher vaidosa, Orgulhoso, Pensando em você, Primas e bordões, Remeleixo, Sai do caminho, Saltitante, Saudade, Sereno, Treme-treme, Um bandolim na escola, Velhos tempos and Vidinha boa.

Standard notation, concert C.
Share
View full details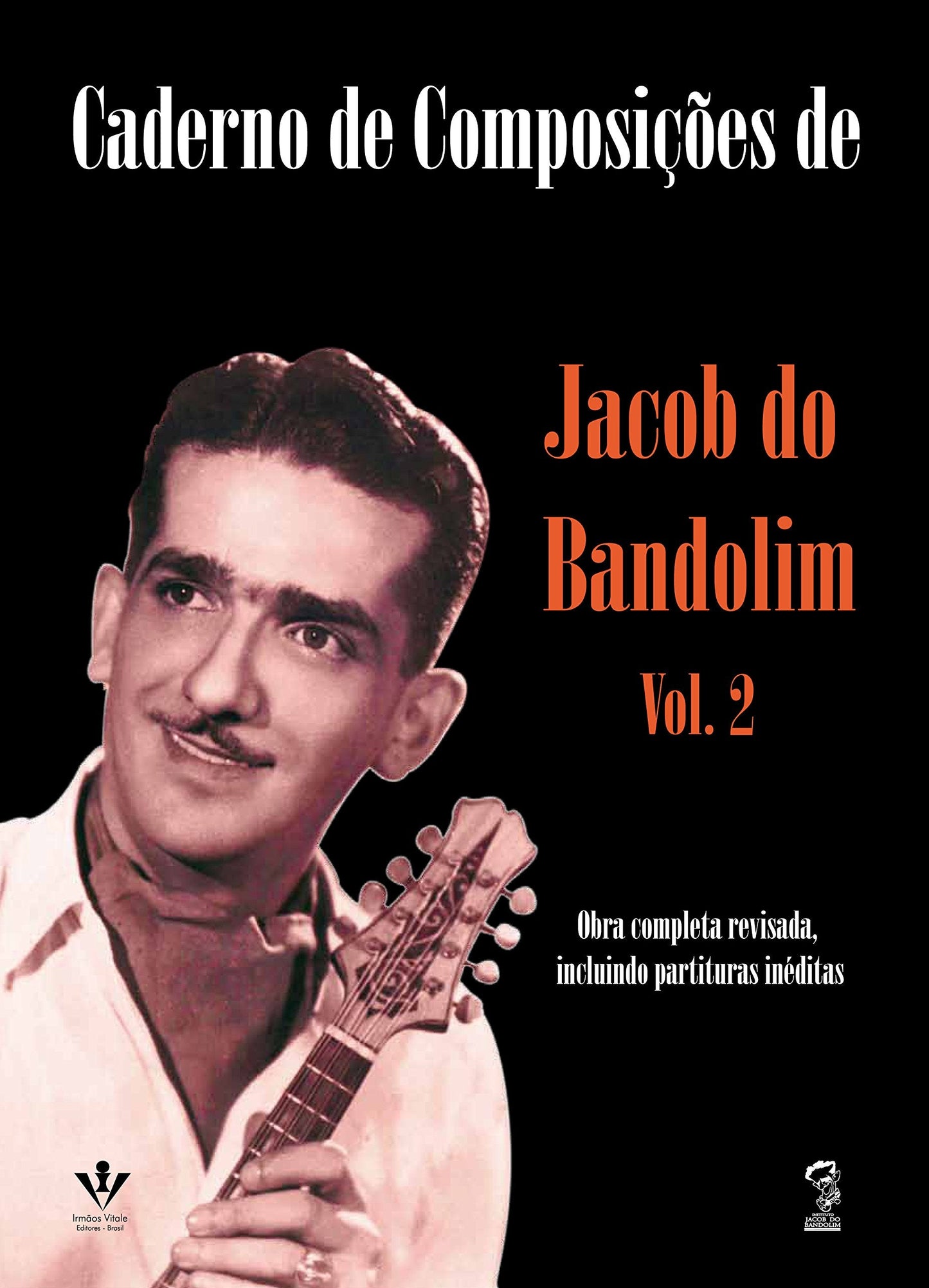 How else can we help?

Need a cavaquinho, bandolim or 7 string guitar? How about strings, or digital lessons? Be sure to check out the rest of the Choro Shop for other useful resources, then join us at Choro Camp New England in late June. We look forward to making this beautiful music with you!

About Shipping and Returns

We ship UPS or USPS, promptly. Our stress-less return policy: You can return any Choro Shop book for up to 3 days from its delivery date for a full refund of all but the cost of shipping. So go ahead -- try it!